We are now carrying cables and mounting brackets at great prices. Watch for this page to grow with online purchasing in the near future. In the meantime, just call us if you want to purchase something.

Our highlighted product of the month is:

Plasma/LCD Tilting Wall Brackett for 37" to 60" screens holds up to 185 lbs.




only  $100.00

Have your premium projector mounted with our PTS Custom Stable mount available exclusively through us. This mount is sturdy, and stable, resisting the wiggle and wobble of standard mounts. And since it doesn't wiggle and wobble it stays in perfect aim at your screen.

It is also low profile so it is very popular for remodeled basements that usually have lower ceilings than the normal 8 footers+ found upstairs.




only $150.00, Some models may be slightly more.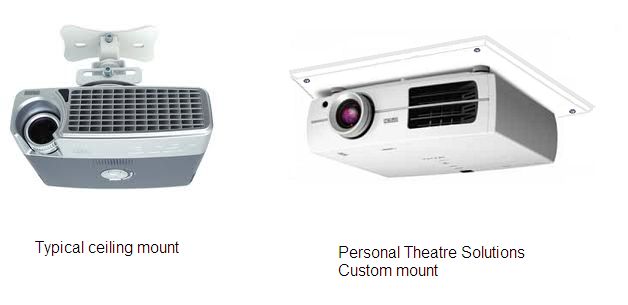 Marantz has been around a long time. The Marantz name is synonymous with purity of sound & quality electronics. Be sure to purchase Marantz products from an authorized Marantz reseller. That would be us.

Logitech has a wide array of solutions to make your home more comfortable for the whole family. Technology and ergonomics are what you need. Logitech provides.