Imagine sitting in your own home theatre room. Finally an escape from the week's stresses.

The screen is big enough you don't miss the real theater. You also don't miss the $50 plus price tag to bring the whole family.

Full surround concert quality sound. A design that fits into the surroundings.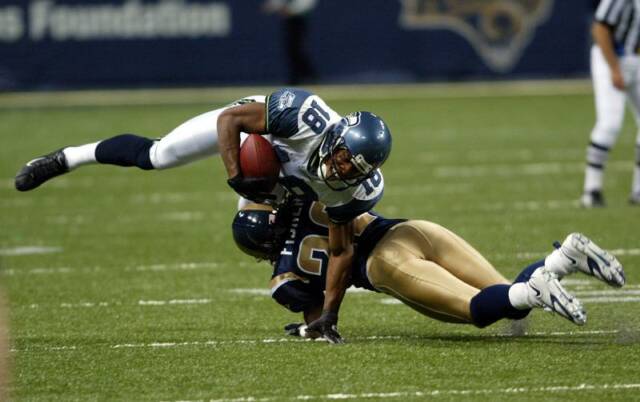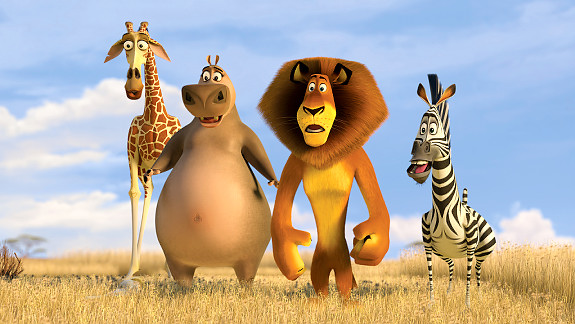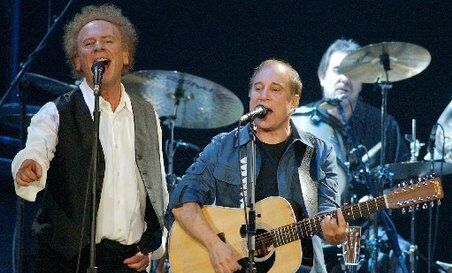 Firefox users may use an alternative to Quicktime for internet embedded audio. It's a smaller and quicker file.
Click here to get it
.